Barbie Body Types to 2008
Summary of all the different Barbie body types up to 2008 (when I made this page). It was after that when they came out with the Fashionistas tall, petite, curvy etc.
Classic / Vintage / Original / Traditional shape – 1966
Has a barrel chest, tiny waist and 1966 stamped on her back. It's really not that her boobs are so large, it's her whole rib cage that's out of proportion, then that tiny waist and sudden hips.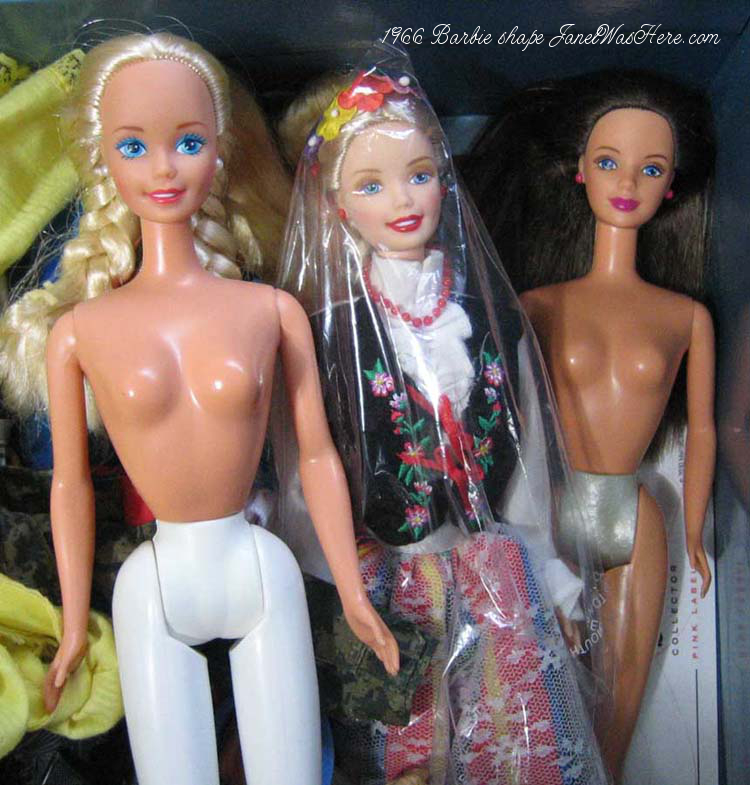 Bellybutton – 1999
This now seems to be the default body except for Fashionista. There are commercial patterns out for it now, including Simplicity, which says it in code: "for Barbie's new shapely curves". That's not really fair to people who don't happen to know the code and don't know the difference. They should just say it in English, "Fits 1999 Barbie, does not fit 1966 Barbie". Is that so hard?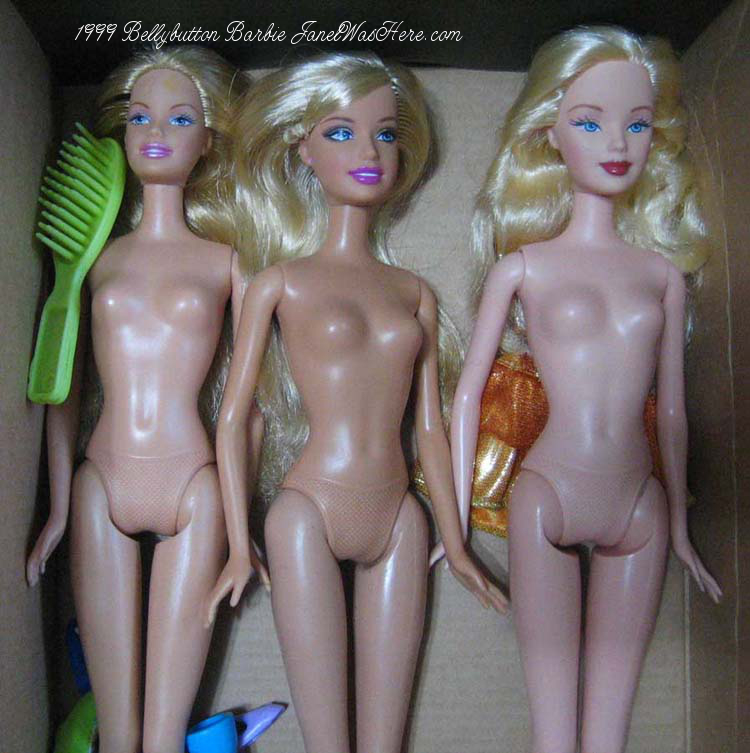 The Shorter Barbie – 2006
She is only 11 inches tall instead of 11.5 inch. She wasn't popular and wasn't made for very long. I've heard that some people don't like her, but I think she's cute. I like the way her legs are attached smoothly, without the painful-looking cutouts in the thighs.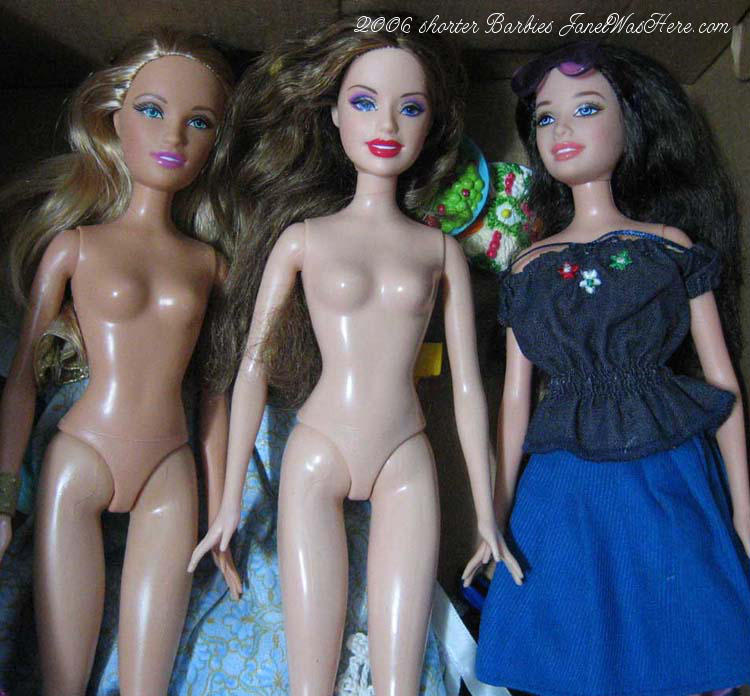 ModelMuse
The newest body mold, found in the Barbie Basics line. Even skinnier than the others. Mine are stamped 2003/2008.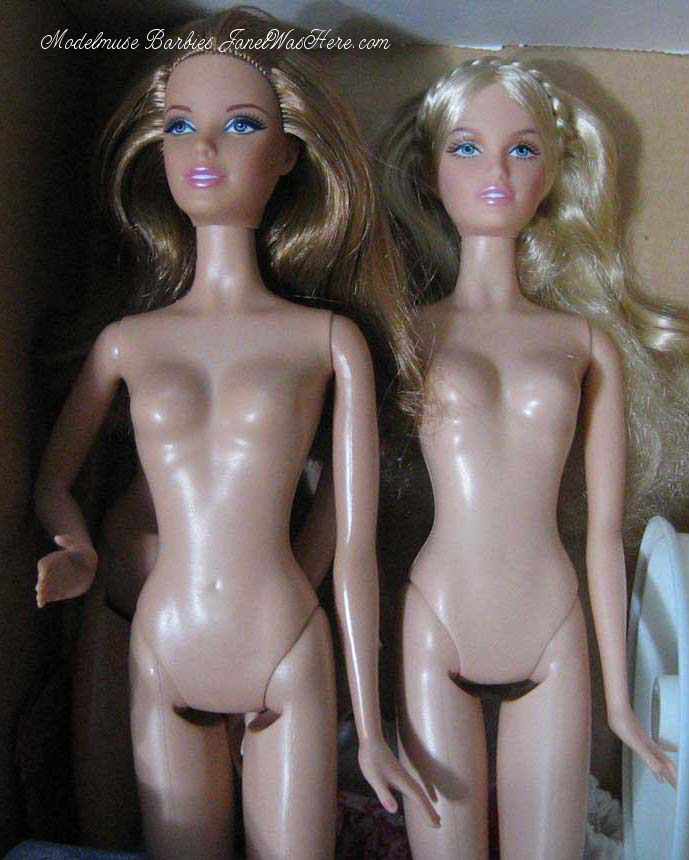 I don't want to use nudity for the featured image so I just snagged the most classic Barbieish-looking young lady that Mattel popped up. In case you wonder, she's the Barbie Travel doll. I have no idea by looking at the picture what shape she is!